Biosecurity & Training South
We help navigate your business through biosecurity compliance in a simple and straightforward way. Together with practical help, support and guidance from our experienced team we will assist your team with your TF requirements.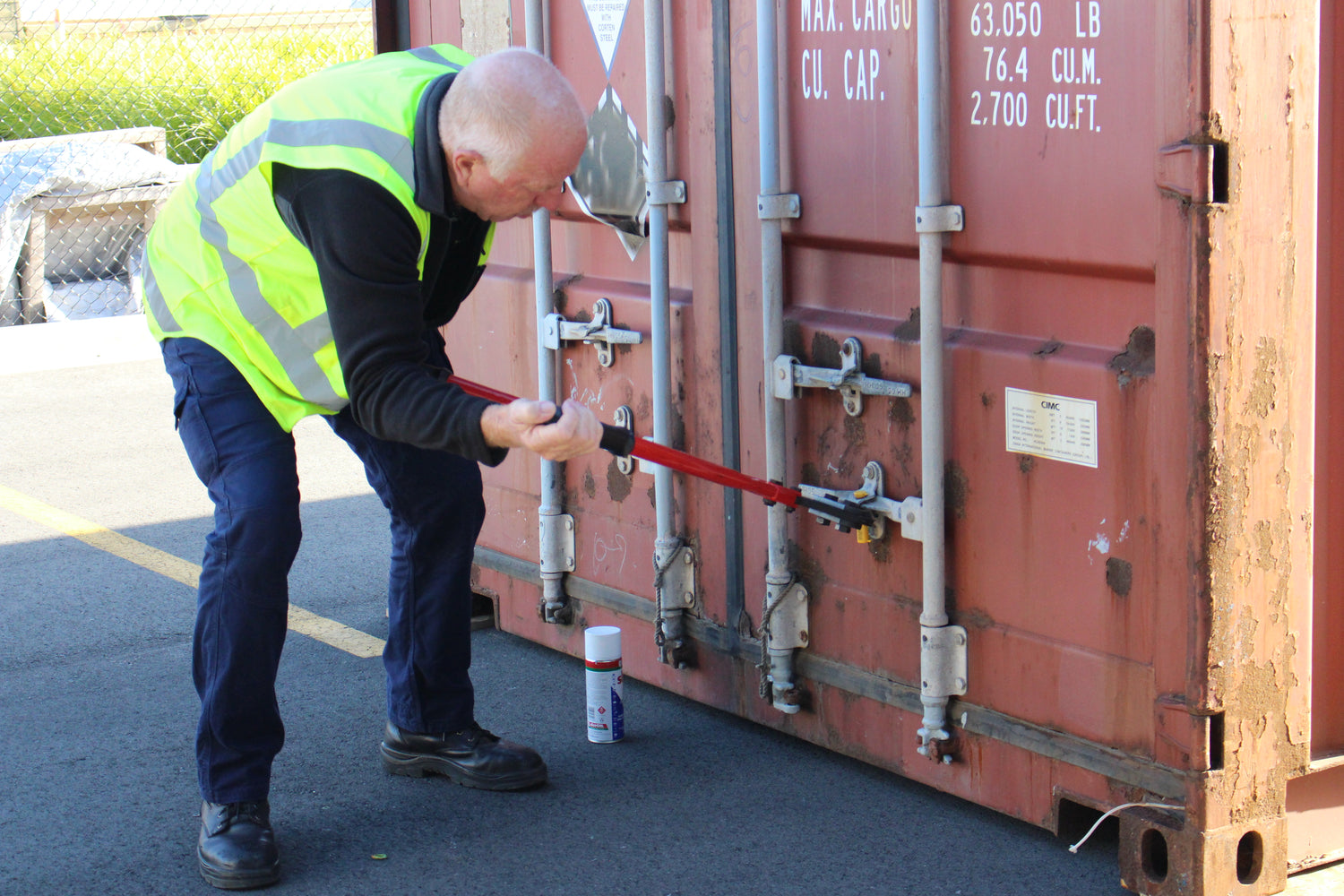 Biosecurity Training
Due to the challenging times we have been facing, we have adapted our training accordingly. Courses are now available through a selection of forums to suit individual needs.
Our training options